Welcome to Ancrum Road Primary School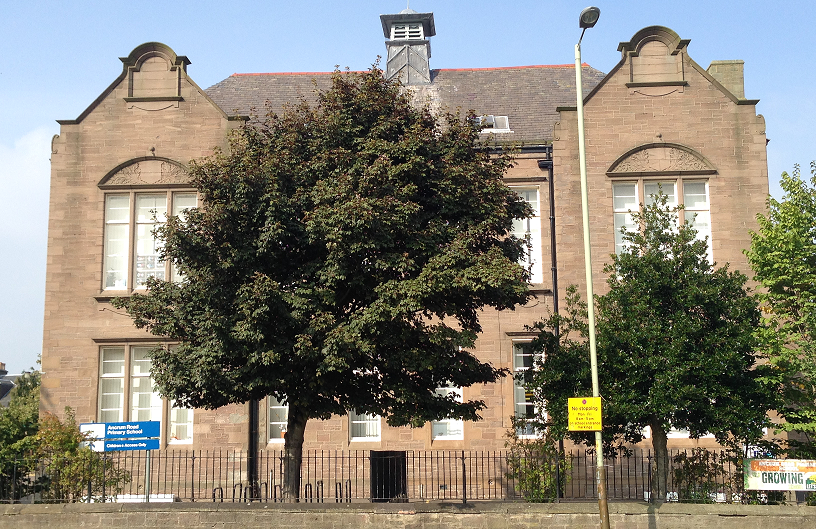 The school first opened in 1876 and many original features remain. Our pupils experience the full breadth of a modern curriculum with ample opportunity to reflect on life in the past and our cultural heritage in a comfortable, stimulating environment.
We strive to create a secure and happy atmosphere within which the needs and interests of every pupil can be addressed. Our goal is for all children to achieve their highest potential and to gain the life skills necessary to thrive in an ever changing society.
Parents and carers are welcome visitors in our school and, at all times, good teacher/parent co-operation and communication are encouraged. However, we do ask that parents do not try to speak to teachers when they are taking in the class lines in the morning.
Parents and prospective parents can make appointments to visit the school by telephoning the school office (01382) 435929.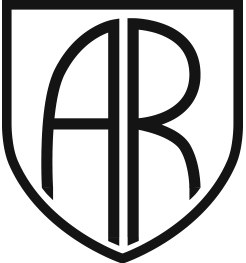 There are currently no items in this folder.