Welcome to Ancrum Road Primary School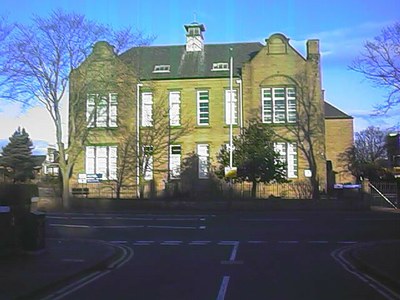 Welcome to our school web site.  We hope that you enjoy finding out about our school community by navigating your way around.
Ancrum Road Primary School first opened in 1876.  We are proud of our school and its history and we are also proud to be working together as a community to build memories for the future.
We strive to create a secure and happy atmosphere in our school and welcome visitors warmly.
Parents and prospective parents can make appointments to visit the school by telephoning the school office (01382) 435929.
To see what is happening in our school on a daily basis please visit our Twitter site, where you can request to join our community.
https://twitter.com/AncrumRoadPS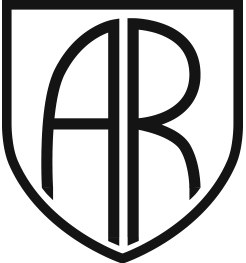 There are currently no items in this folder.